510-SL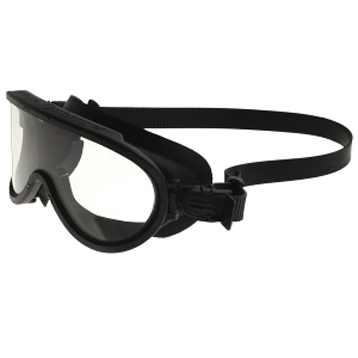 Description
Structural goggle with optically correct hard coated outer lens. Baffled top and bottom vents. Silicone strap designed for comfort when worn on the head and may be stowed on the helmet. Strap tension is adjustable while wearing gloves and features the Quick Strap.
Specification
Material

Silicone frame and silicone strap;
APEC lens and Polymer alloy components

Weight

170 g (6 oz)

Color

Black

Standard

NFPA 1971, 1977, 1951 and ANSI Z87.1
Order Data
Product Name

510-SL

Product Number

9800011
Application
Structural fire fighting operations and other emergency operations where there is a threat of fire. Designed to meet ANSI Z87.1 for use where certain physical hazards are likely to be encountered, such as during non-fire-related salvage, rescue operations, emergency medical operations, and victim extraction.